Our Core Services
| | |
| --- | --- |
| Feasibility Study | Environmental and Social Services |
| Design | Survey & Investigation |
| Tender Assistance | Digital Services (BIM/CIM, VR, AR, Metaverse, Drone Survey) |
| Project Management & Construction Supervision | Technical Cooperation |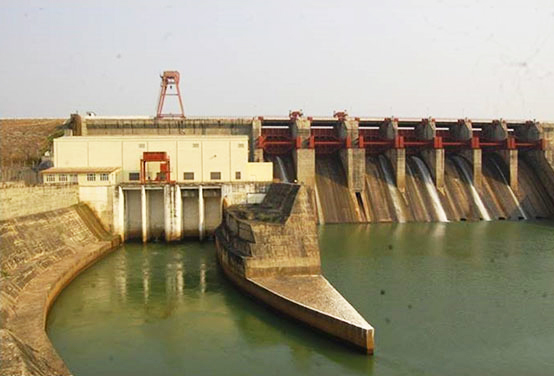 Energy
Access to cheap, clean energy is fundamental to the modernization and economic development of any aspiring nation. The study, design and construction of energy facilities especially hydro-electric power stations, is our core strength .....
Read More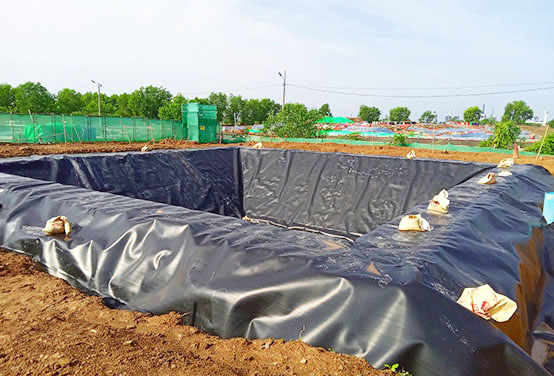 Urban & Regional Development
Economic development translates to urban expansion and infrastructure development. Modernization often occurs against a backdrop of ancient culture and rich architectural heritage. In such settings, it is essential that development pans are able to preserve the best of the past while .....
Read More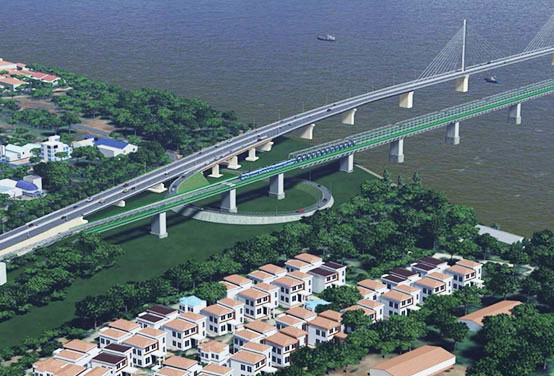 Transportation
With our global support and strength in transport engineering, MKI is the perfect choice for undertaking strategic and integrated transport planning studies. We provide international consulting services in roads, bridges, railways, airport, and port fields .....
Read More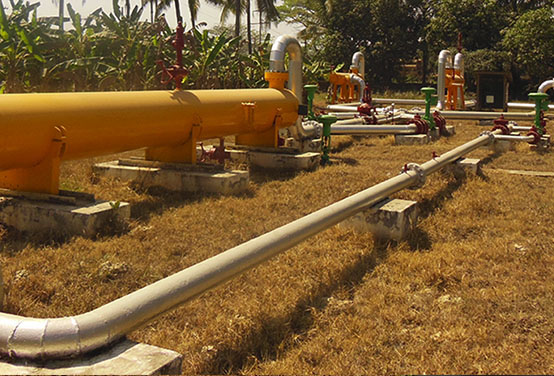 Agriculture & Rural Development
Engineering solutions make an important contribution to rural development. People in developing countries must be able to use the infrastructure efficiently and effectively, maintain the structures, adopt plans to replace structures, and .....
Read More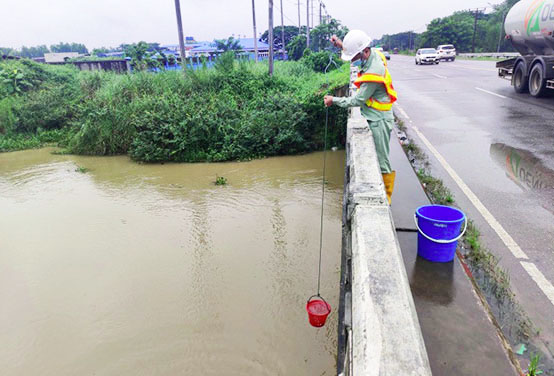 Water
Water is a major natural resource, which must be supplied in the necessary quantities and of suitable quality to satisfy the demands of residential populations, industrial and commercial development and agriculture. Our services include full water .....
Read More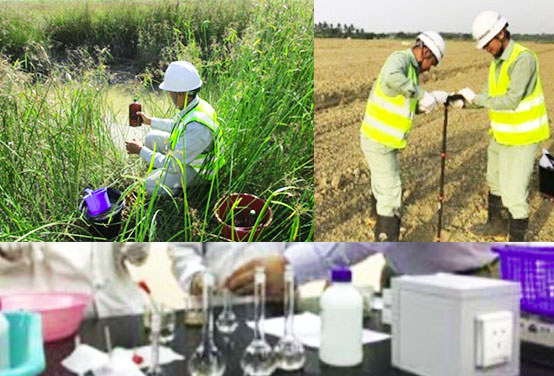 Environmental & Social
Due to increased awareness of environmental and climate change issues, environmental protection laws and regulations become stringent and projects are required to comply with the required standards for environmental protection.....
Read More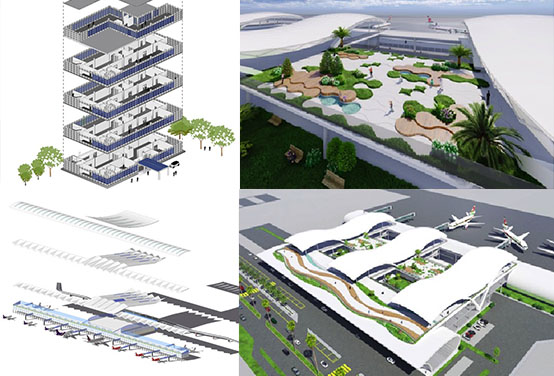 Architectural Services
MKI provides a comprehensive range of architecture services. Beginning with conceptual design development, collaborating closely with clients to create an initial design concept. Then proceed to detail design, refining the concept and producing detailed drawings and 3D models......
Read More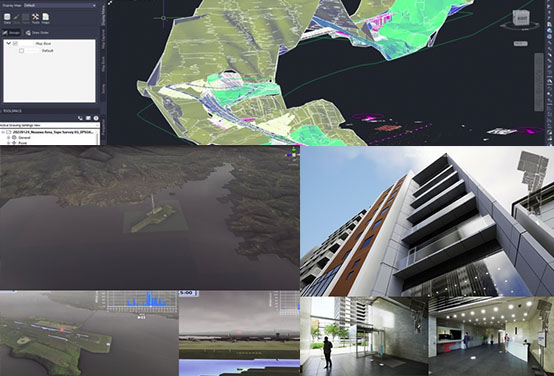 Digital Technology
MKI provides various visual imagery creations as a direct and great impact on viewers. MKI's digital technology delivers seamless services from the preparation of design and 3D modeling to the creation of variety of platforms such as Virtual Reality (VR)  .....
Read More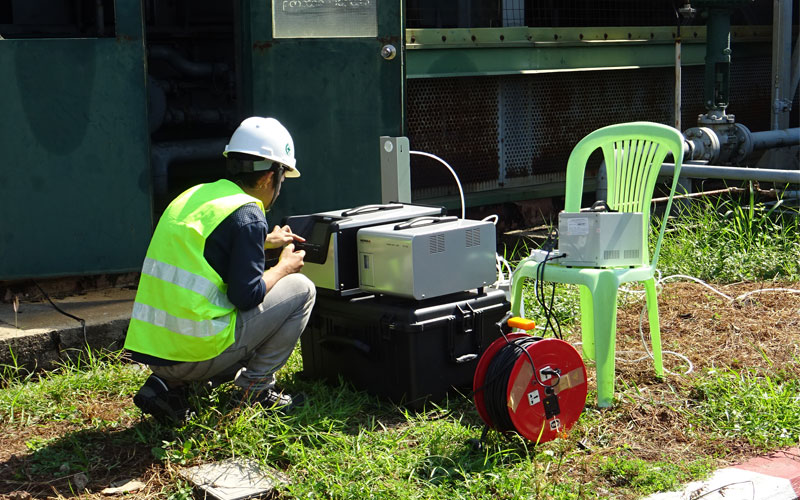 Survey & Investigation
In order to ensure quality and consistency with the design team, MKI possesses a drone and other equipment for survey and investigation and organized its own survey and investigation team MKI has conducted many survey and investigation .....
Read More